Golf Tournament
COVID 19
Regrettably, the COVID 19 pandemic and the imposition of corresponding social distancing and
numerical function attendance restrictions have precluded the possibility of producing numerous
events which we have had to temporarily postpone.

We will resume these in-person events when we are advised
by the government health authorities that it is safe to do so.
Your patience and support will indeed be appreciated.
***
2019 Golf Tournament Results
VANCOUVER TRANSPORTATION FOUNDATION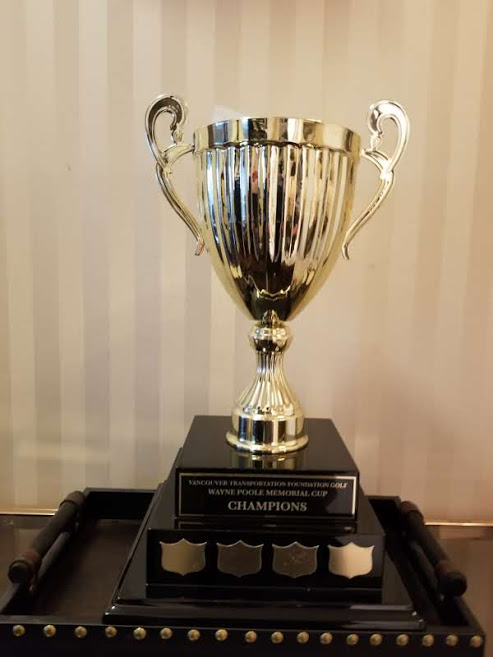 15th ANNUAL Golf Tournament and Dinner

Dedicated to Wayne Poole
Wayne Poole, a long-time employee of Seaspan,
one of the original founders and Past President of our organization
lost his battle to cancer recently and to honour his memory
we are creating the "Wayne Poole Memorial Trophy.
The Winning Foursome was:
Jason Bodlt, Cory Christofferson, Spencer Whalen, Jordan Atkins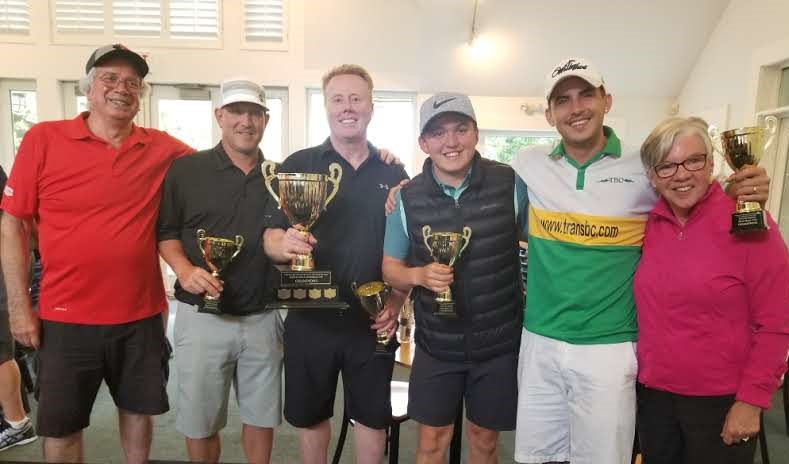 Congratulations! Their names will be engraved on the trophy.
Many thanks to all of you to make this tournament the great success it was.
***
Contact:info@vancouvertransportationfoundation.org

Website by FBK